about 
us
Our dedicated team ensures complete customer satisfaction for every project.
PanelShop.com was founded in 2012 by Walter Dollard and Mike Gunniers, the 2008 winners of the regional Ernst & Young Entreprenuer of the Year award. As managing partners of Premier Automation, our sister company, Dollard and Gunniers envisioned an online platform that enabled customers to customize their panels and order from anywhere in the world. As partners, Premier Automation and PanelShop.com bring decades of combined experience to over a dozen manufacturing industries and thousands of projects. PanelShop.com launched after four years of development and began serving customers across the United States and internationally.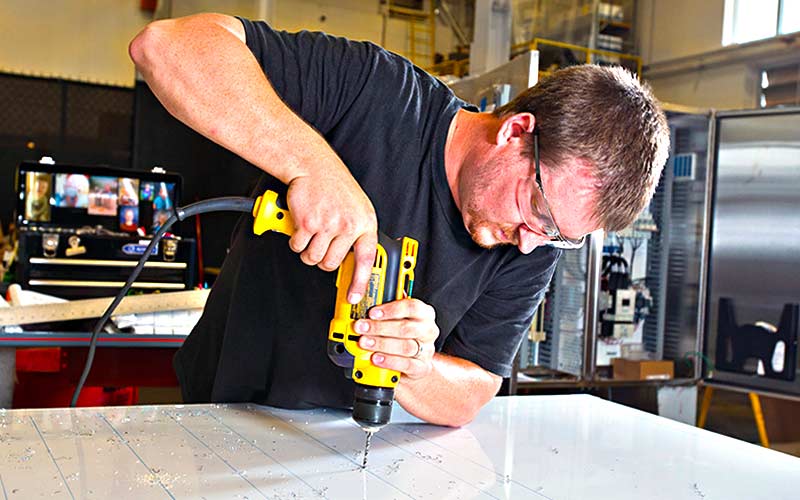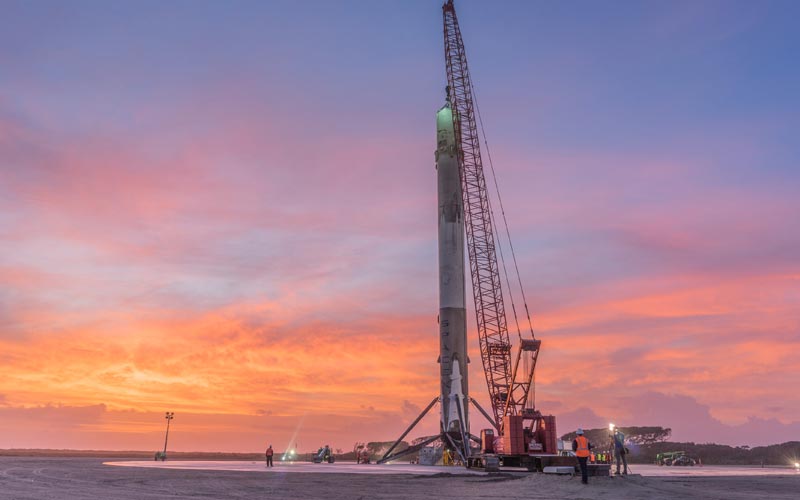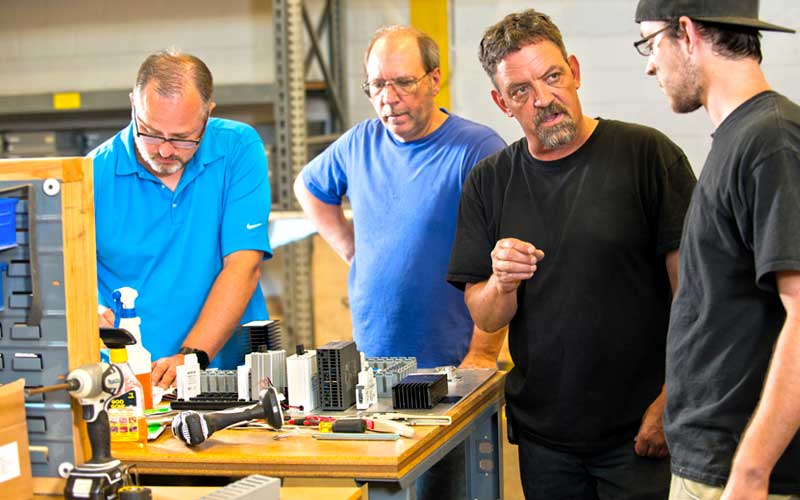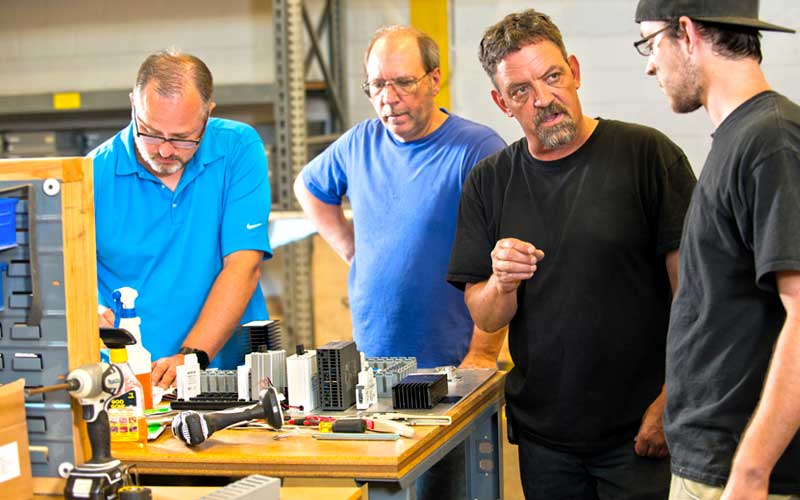 PanelShop.com is comprised of teams of talented individuals that uniquely contribute to the overall success of the company.  Each PanelShop.com employee shares a unified customer-focused mentality.
Day to day, we strive to push the limits and exceed expectations because we believe that when the customer succeeds, we succeed.  PanelShop.com employees value solid customer relationships and establish confidence from product concept to completion. With a strong customer focus, PanelShop.com has the expertise, resources, and customer service to ensure the success of each project.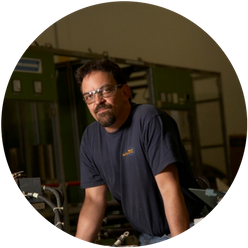 "We care about every wire, on every project from starters to complex panels."
-Mike Copelin, Production Manager
RYAN SVILAR, GENERAL MANAGER
Ryan Svilar, manager of PanelShop.com discusses the website and PanelShop's high quality products, at an affordable price, without physical boundaries. Along with this, Ryan goes on to explain the company's ability to give customers a flexible, yet reliable service, by being a traditional company, working through a digital platform.
MIKE COPELIN, PRODUCTION MANAGER
Mike Copelin, production manager at PanelShop.com discusses the quality and reliability that comes out of every PanelShop product. Mike explains that contrary to other machine builders, PanelShop tests and is proud of every product they supply their customers because they want every customer to be a forever customer.
WALT DOLLARD, MANAGING PARTNER
Walt Dollard, managing partner at panelshop.com discusses the ease and efficiency of requesting a quote from PanelShop.com. Whether the customer is looking for of a traditional panel or a highly customized control panel, PanelShop.com is able to handle either, with effectiveness and efficiency.
MIKE GUNNIERS, MANAGING PARTNER
Mike Gunniers, managing partner at PanelShop.com discusses PanelShop's ability to provide customers exactly what they need, without the hassle and long procedures of the past. Whether the customer does or doesn't know their exact need, PanelShop.com has experienced staff ready to answer any questions and assist customers in whatever they may need, no matter the industry.