Configurable 
Products
Build one of our available configurable products & get a quote.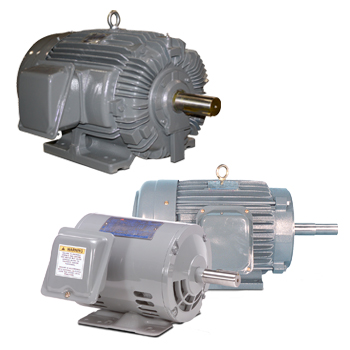 AC Motors Provide versatility, affordability and reliability in single phase and three phase applications, covering a wide range of applications.
PanelShop.com offers configurable AC Motors for a wide array of industrial and commercial applications, including NEMA Rated applications.
Manufacturers Available for Configuration:

We provide AC Motors from TECO-Westinghouse, an industry leader in this product category.. These products come with numerous available options including, but not limited to:
24 Motor Applications
Single Phase Motor
Three Phase ODP Motor
Three Phase TEFC Motor
NEMA Rated Enclosure Type
Configurator Options
Additionally, our configurator allows a user to select the motor shape, horsepower, voltage and RPM's.
Once you have completed the design of your AC Motor, the PanelShop.com configurator displays your configuration along with a quotation, unique configured part number and additional information.